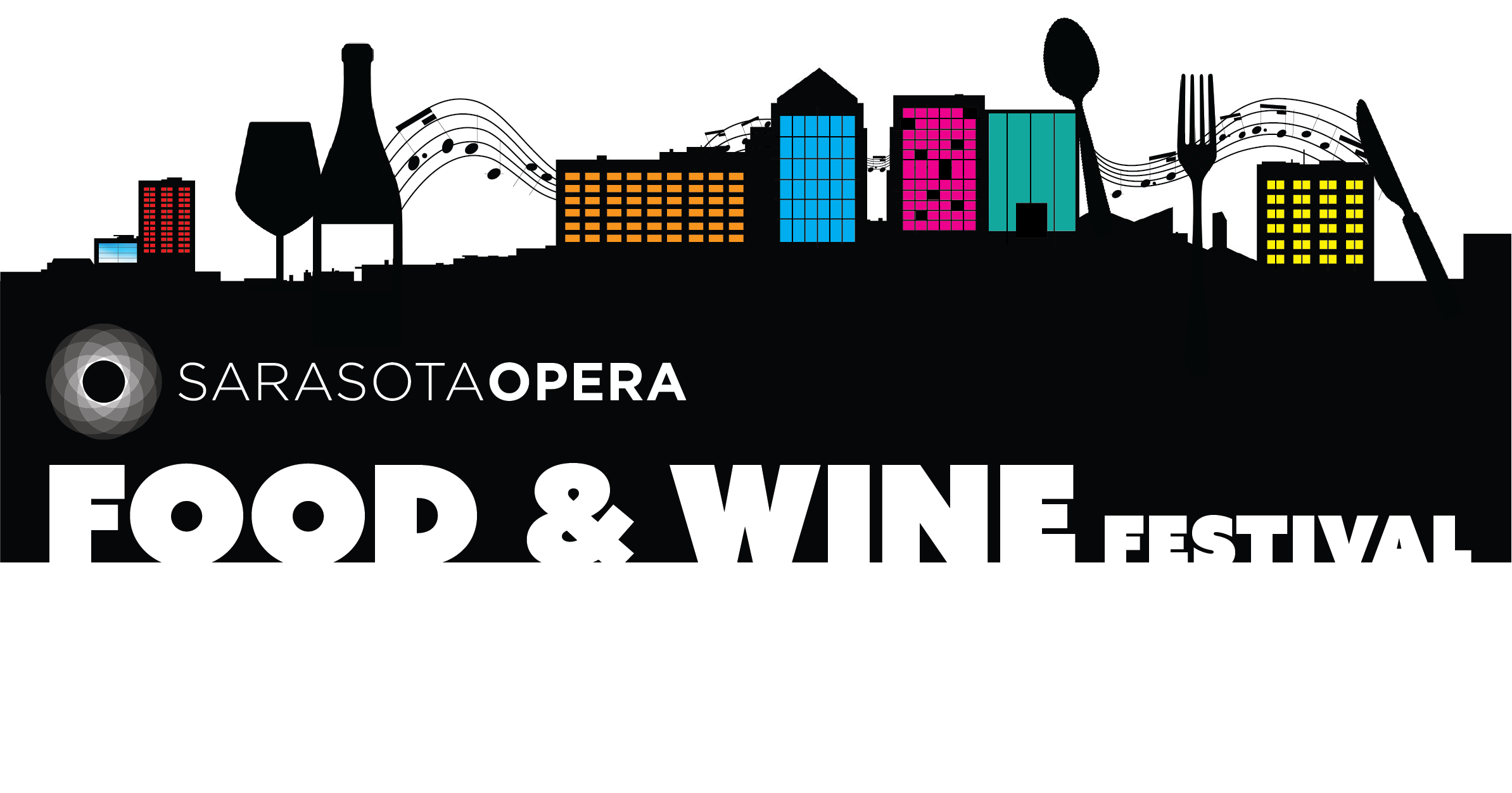 ​
THANK YOU for considering signing up for the Sarasota Opera Food & Wine Festival 2022!
This event draws crowds that include both the Sarasota Opera community as well as eager foodies and wine lovers who just want to learn more about what our great community has to offer.
The information and registration document found here will tell you what we provide and what we ask participating restaurants to supply. Your donation of food and staff supports our Youth Opera program that welcomes youth aged 8 to 18, without regard to their musical ability or financial situation, to learn more about music, perform in their own fully-produced opera written specifically for young voices, and to develop skills that will serve them no matter where their life leads.
If you are interested and have more questions, please contact event producer Mary Kenealy Events at (941) 960-3399.