Moonlight & Melodies
Dinner Series
Moonlight & Melodies Dinner #1 | Friday, November 11, 2022 | Cimarosa and Friends | Italian Countryside
Moonlight & Melodies Dinner #2 | Thursday, January 19, 2023 | Puccini | Delights of Japan
Moonlight & Melodies #3 | Monday, March 20, 2023 | Verdi | Spanish Feast
******Moonlight & Melodies Dinner #3 is SOLD OUT! Please call (941) 366-8450 ext. 813 or email
[email protected] to add your name to the wait list. We will contact you if a spot opens up. You will not be charged unless you are able to attend.******
Donna Wolf Steigerwaldt Courtyard
Sarasota Opera House
$200 per person, per dinner
$90 tax deductible, per ticket
Cocktails | 6:30pm
Program | 7:00pm
Dinner and Dessert | 7:30pm
Sarasota Opera welcomes our community into the Donna Wolf Steigerwaldt Courtyard for an immersive themed dinner series that highlights composers from the season and their contemporaries. As we come together to share our awe for the exquisite art these composers created, enjoy curated cocktails and food prepared by the best of Sarasota's chefs in a setting that will transport you to a different location each evening.
***Moonlight & Melodies Dinner #3 is SOLD OUT! Please call (941) 366-8450 ext. 813 or email
[email protected] to add your name to the wait list. We will contact you if a spot opens up. You will not be charged unless you are able to attend.***
SERIES PARTNERS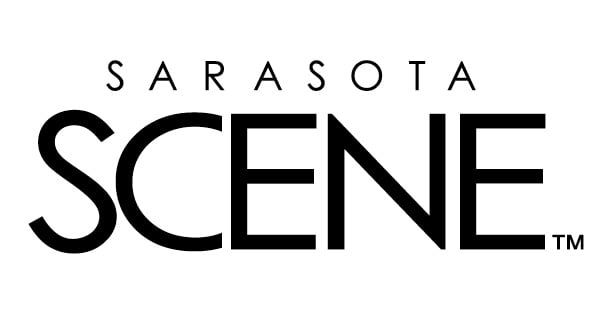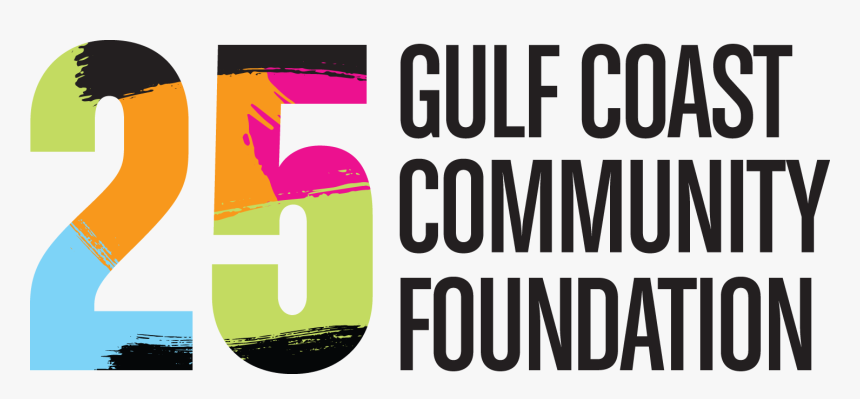 Premier Sponsor | January 19 Dinner


Previous Event Photos:
Moonlight & Melodies Dinner | November 1, 2021
Photos by Rod Millington. Photo album coming soon.
Moonlight & Melodies Dinner | February 21, 2022
Photos by Cliff Roles. Click here for photo album.