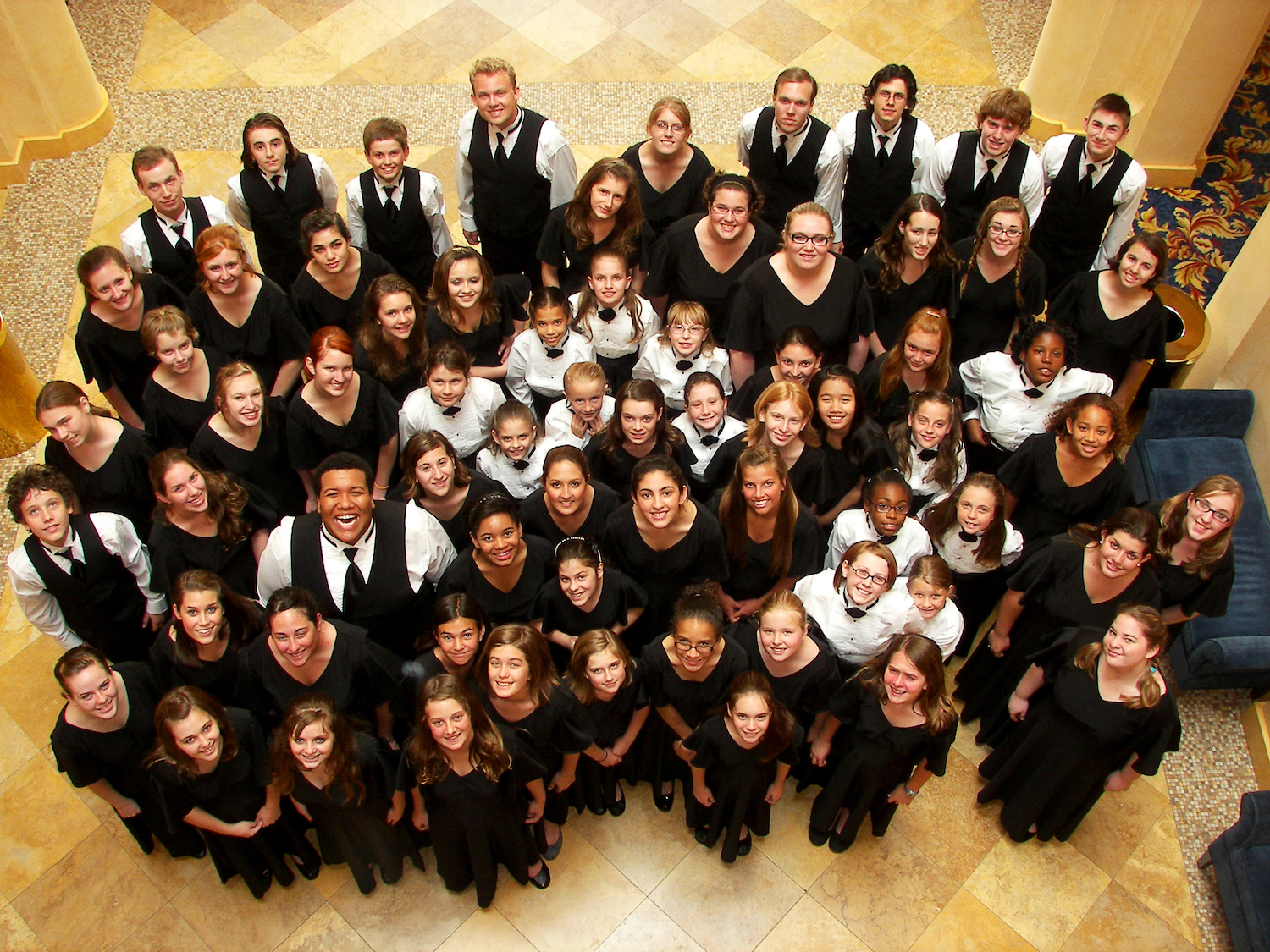 ​
Sarasota Youth Opera Alumni
Alumni, Come Sing With Us Again!
We miss you and want you back! Join the Youth Opera on stage at the Opera House to sing Verdi's "Va pensiero" in concert with the Sarasota Opera Orchestra on March 20th, 2022! This will be the grand finale of a program featuring the Youth Opera along with members of the Apprentice and Studio artists in a concert of thrilling opera.
​
Friend us on Facebook
@SYOpera!
Join the

Sarasota Youth Opera Alumni Group

for pictures, videos, and memories of past shows.